Our Products
Our products range from customised commercial and domestic work to custom trailers and mining industry projects. Some examples are:
Builders Boxes
Ute Bodies
Under body tool boxes
Stainless Steel Balustrading / Handrails / Safety Rails
Electrical Cabinets
Staircases and platforms
Toolboxes
Stainless Benchwork and Ventilation for both Domestic and Commercial Kitchens
Boat Racks
Boat Repairs and custom work
Gun Cabinets
General and Specialised Repair Work
Miners Crib Tins
Custom Trailers (quad, motorbike, builders, off-road)
Signs
Fire Pits
Profile Cut Plasma Signs
Specialist work for mining and all industry
Our Manufacturing
Our manufacturing field encompasses a wide range of products and materials including:
mild steel
aluminium
stainless steel
brass
and copper
We supply to a wide range of both commercial and domestic applications from the hospitality sector, rail and electricity utilities, mining, transport, plumbing, marine and building industry.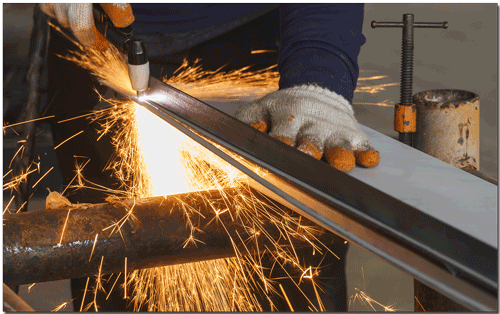 See some of our work
For some examples of our products, please browse our image gallery.